Beautiful. Integrated. Affordable.
With fileSwift, you get a beautiful, responsive website, crafted by a small group of highly experienced digital professionals, without the hassles or high price tags of other web-development options.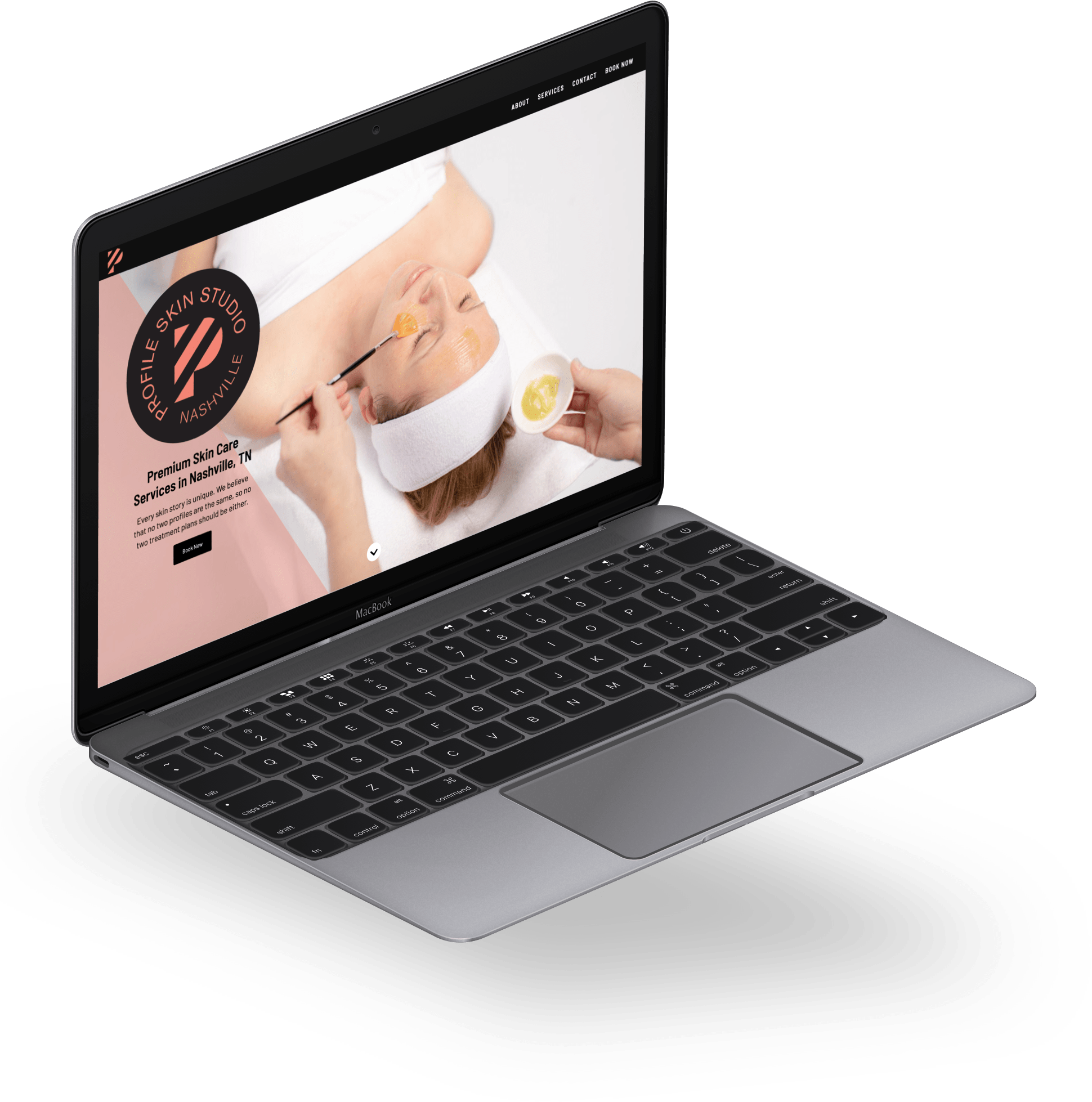 The last thing you have time for is to build your own website.
The last thing you can afford is an expensive custom solution.
from
With over 60 years of combined experience in the digital space, our team has a deep understanding of what goes into building successful websites. And we bring that expertise and guidance to every project we touch.
Turnkey premium websites for your business
fileSwift is the perfect choice for anyone who wants a clean, professionally-built website at a remarkably affordable price. Best of all, you enjoy a level of speed, security, and search engine optimization that online web builders can't touch.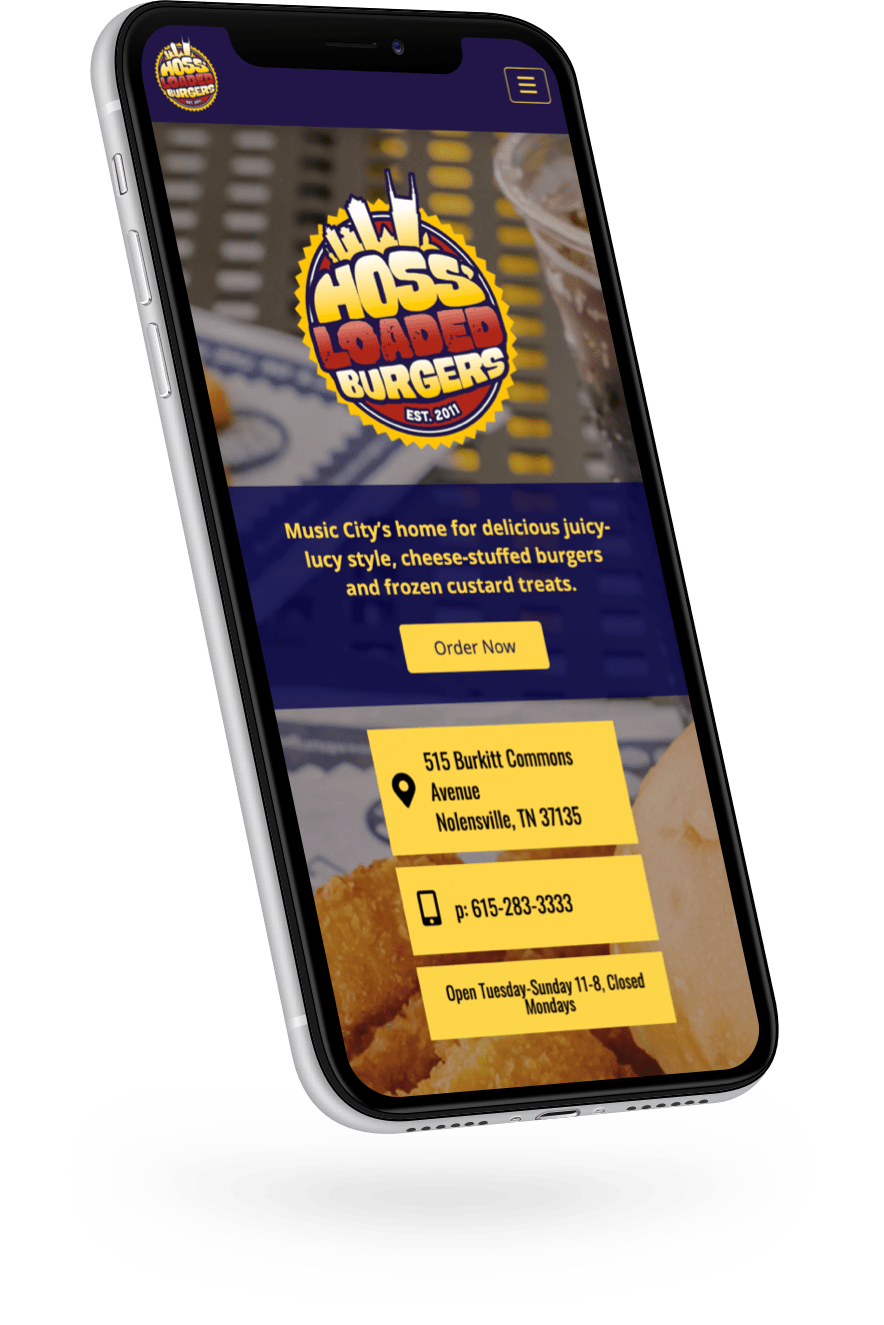 Premium look and feel
With its beautiful, responsive design, your site will present you and your business in the best possible light — appealing to customers and associates alike. The image-driven layout is bold and impressive, while the single scrolling page format allows for clear, straightforward navigation. All content is easily available by either scrolling or swiping — making it a perfect fit for modern devices, and modern audiences.
Looks great on all devices
In a world going increasingly mobile, it's vital to have a website designed with those unique needs in mind. fileSwift's mobile-first design is an ideal match for the way the majority of users (over 54%) engage with websites every day. (That said, our seamless designs look great on desktop computers as well.)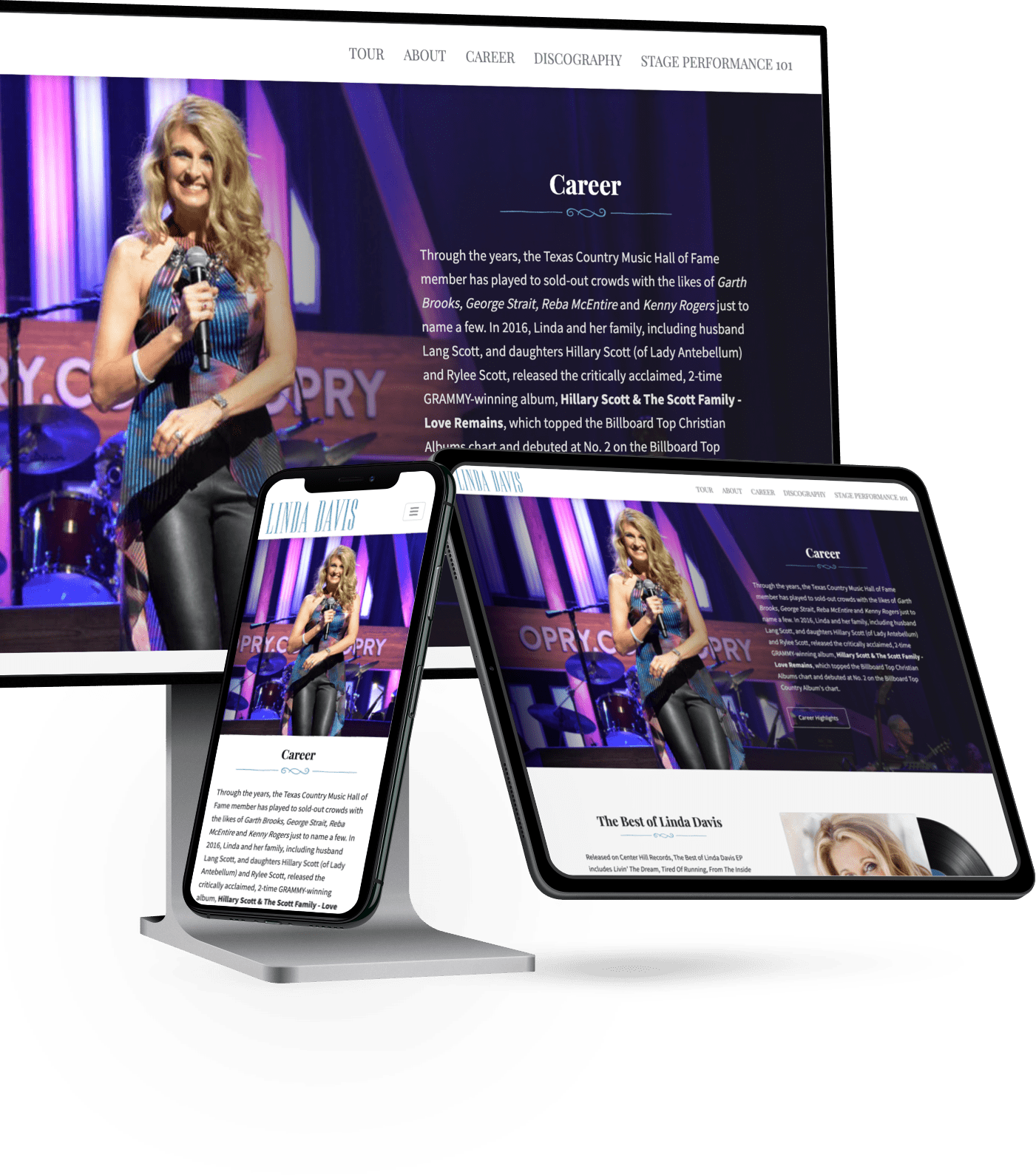 How it works
Instead of requiring constant, time-consuming updates, your site will leverage the social tools you're already using to continually reach new viewers. Utilizing your existing Twitter, Instagram, YouTube, and Spotify content not only simplifies the workflow, it transforms your site into a branded destination for your message — allowing for the highest possible engagement among your intended audience.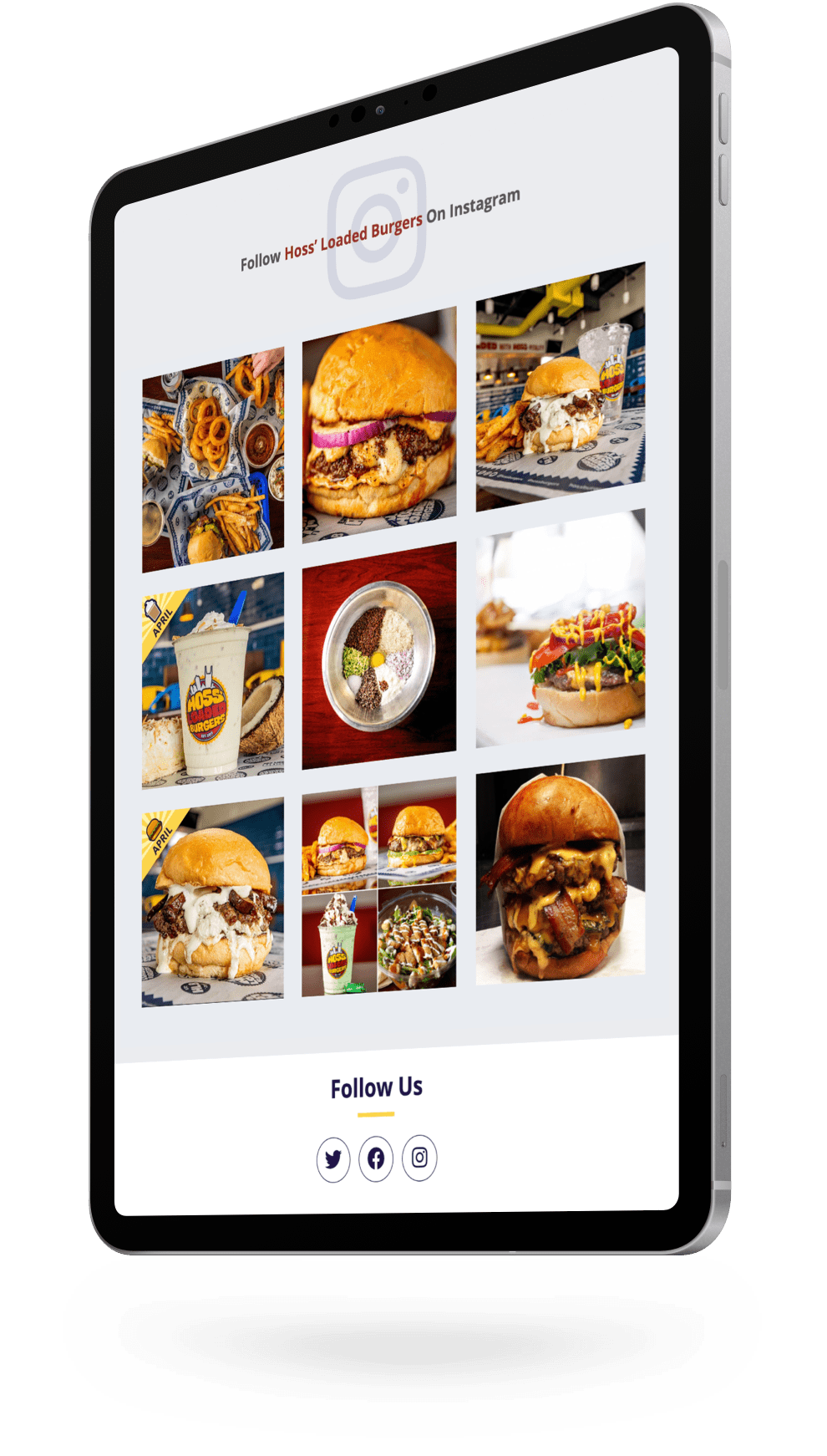 fileSwift is FAST
Content on the user-facing site is published as flat files — which means there's no database to search, pages load faster, and there's no online data to fall victim to hacks or crashes.
Secure
Without the need for a database, you no longer have to query a database to load your page. And without a database to hack, there is no central location for information to be stolen.
We're here to help
Instead of leaving you to fend for yourself the way online web builders do, we're here to guide you through the process. From the initial discovery process, through key touch points along the way, we'll lead you through the experience — helping develop and decide on content, and drawing from our extensive experience to ensure your site is built to serve your needs.
SEO Best Practices
Search optimization is "baked in" to fileSwift's functionality. By leveraging best practices for markup, structured data, and metadata, the platform ensures a website that's optimized across both search engines and social channels. This results in a powerful, targeted online presence for your site and your brand.
Versatility
fileSwift is the perfect choice for anyone who wants a clean, professionally-built website at a remarkably affordable price; from small businesses, to musical artists, independent contractors, authors, restaurants, law firms, therapists, personal trainers and more.
Let us do your dirty work
Reach out today to enjoy a beautiful, responsive, professionally-designed website without any of the headaches or sticker shock.
Or if you'd rather give us a ring...